41+ CARS, 4 VEHICLE CATEGORIES
Iria Rent a car office is located in Parikia Paros, left from the port along to the sea front 300m from Paros main harbor.
Iria car rentals offer a large variety of cars for rent, that can meet your every need for transportation on Paros island. You can contact us through this site and have a look at our cars and prices, make bookings in advance if you like!.
40+ CARS 4 DIFFERENT CAR TYPES DELIVERED ANYWHERE IN PAROS
No hidden rental fees
Working with over 100 companies in 15 countries, we can find the right car in the right place, at the best price.
Free Airport, Port Delivery
We can provide you with real time availability and best prices. You don't have to worry if your vehicle will be available on-time at your spot?
Free unlimited kms
We in Iria Car rental include free unlimited Kms in every package. Enjoy your holidays in Paros, without worrying about you car rental.
We offer the 2021 discounts and offer for online Paros car rental bookings. With our secure online booking system you can rent a car in Paros very fast, very easy and in the most economy price.
Book online and save more.
No Credit Card Fees
No booking fees
Real time availability
Instant confirmation
Many Payment Options
Search online for offers and book cheaper!


CAR RENTAL PAROS
Best car rent services in Paros with years experience .Find the best deal for you vacation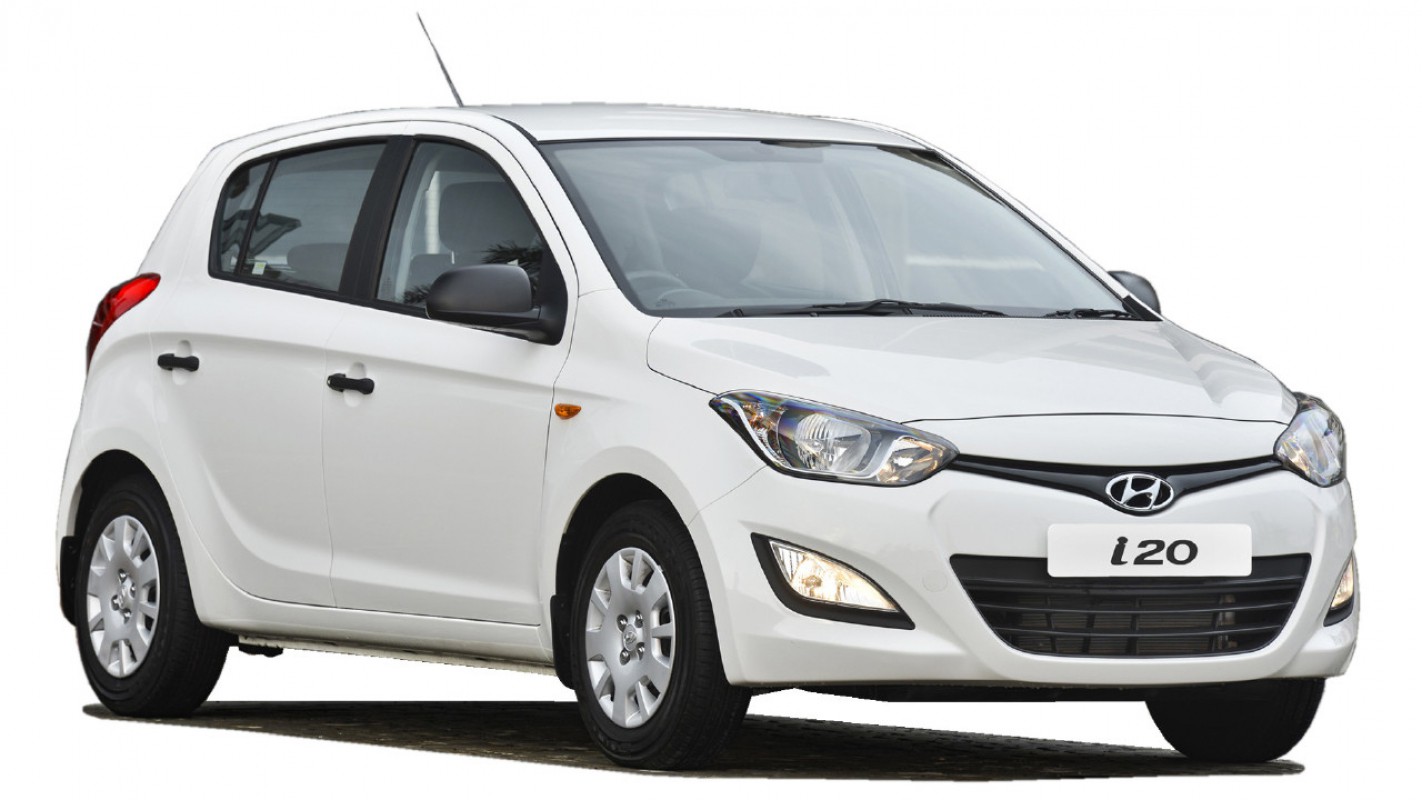 GROUP B

€19.00 per day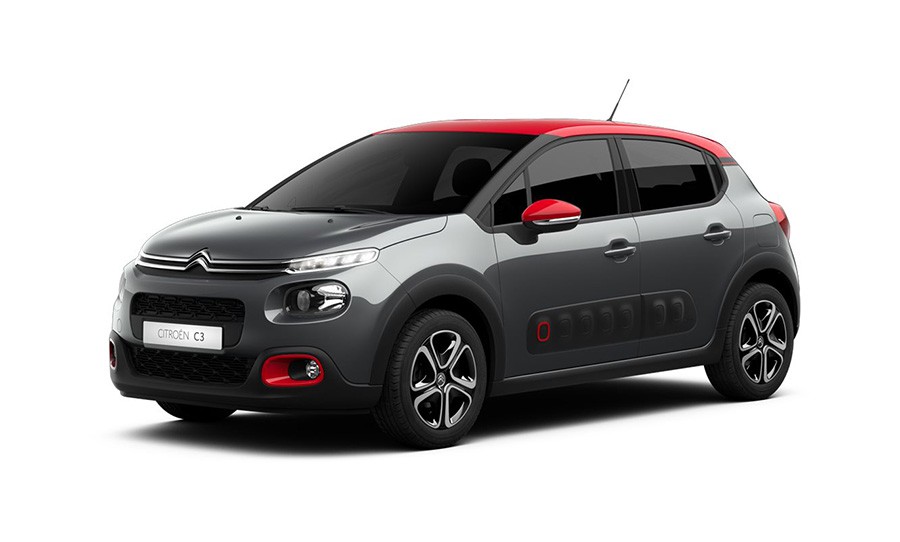 GROUP B

€30.00 per day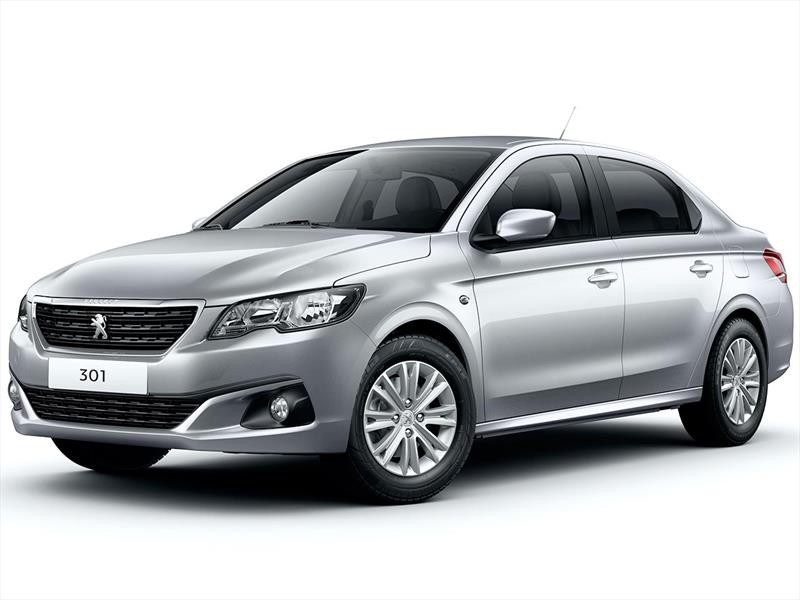 GROUP B

€27.00 per day